Register Today!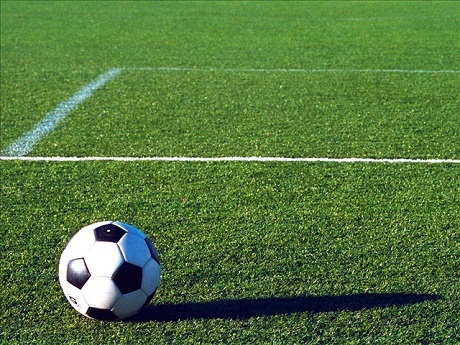 Berkeley Soccer Association & Jersey Shore United will be offering free technical training to all players interested at Veterans park turf field all winter. Training will run as long as it's not raining or snowing. Training is offered to ALL players interested both inside the club and outside of BSA/JSU.

Register https://clubs.bluesombrero.com/Default.aspx?tabid=755451

** NEW Winter Training Schedule **
Monday's BOYS Training
U 7 - U9 - BOYS - 5pm-6pm
U10 - U12 - BOYS - 6pm-7pm
U13 & up - BOYS -7pm-8pm
Tuesday's GIRLS Training
U 7 - U9 - GIRLS - 5pm-6pm
U10 - U12 - GIRLS - 6pm-7pm
U13 & up - GIRLS - 7pm-8pm
Please contact Jimmy DellaPietro Dellapj@amtrak.com Gene Makulinski genemak@live.com or Jay Staiger Jay.staiger@gmail.com with any questions you have.
Covid 19 protocol in place for training sessions. Temperature checks at all training sessions

Children and trainers permitted in training area, parents are asked to stay outside the fenced area.