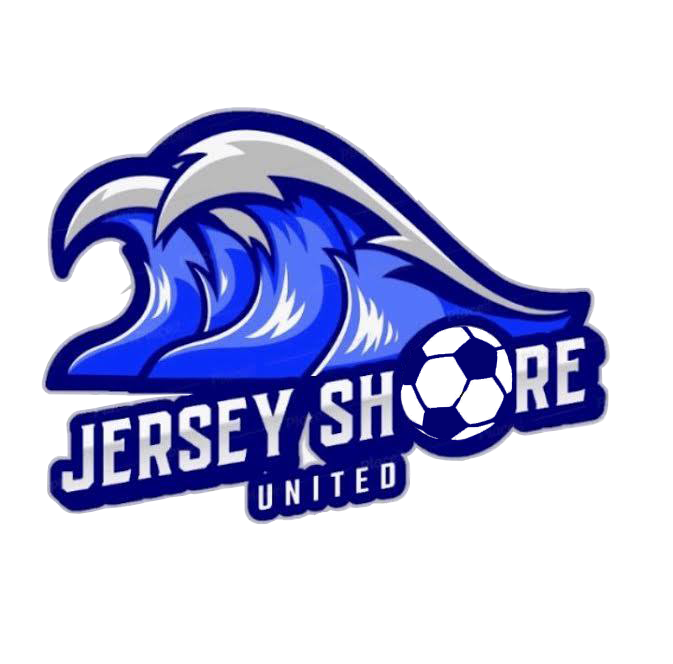 2008 Boys JSU Hazard
Head coach Jay Staiger
908-285-0773
2008 Boys JSU Hazard Blue
Head coach Jay Staiger
908-285-0773
2010 Boys JSU Scrappers
Head Coach John Nacarlo
2010 Boys JSU TBD
Head Coach Jimmy Dellapietro
267-315-3558
MISSION STATEMENT
In partnership and collaboration with Berkeley Soccer Association (BSA),
Jersey Shore United will be dedicated to providing elite level, committed and dedicated soccer
Players a competitive, fun and exciting environment in order to grow as players and individuals.
We will do so with proper coaching, training and overall leadership and direction at a fair and reasonable cost to the player and their family.
Our coaches and trainers will be motivated by the growth and success of our players and teams and the experience that we will provide to both. We will be steadfast in growing the game of soccer within the Berkeley Soccer Association.