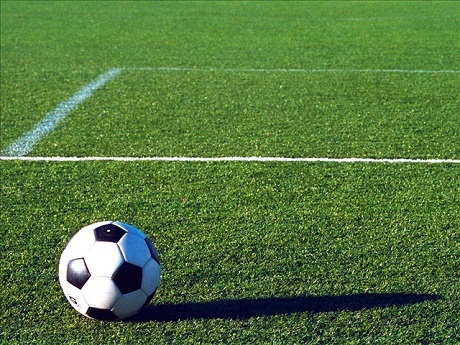 Spring Registration has been extended for our In-house program (birth years 2012-2014) & for U7 (2011) age groups. Registration will remain open till March 18th.
Spring 2018 Registration is now open for our U4-U10 age groups (birth years 2008-2014).
For our In-house Program, U4, U5, and U6 age groups (birth years 2012-2014), placement is guaranteed for players registered prior to the deadline.
For our U7, U8, U9, and U10 age groups (birth years 2008-2011), placement in our programs cannot be guaranteed as maximum roster size rules are enforced. During the Spring registration period, new registrants can only be placed if we get enough new Spring registrants in a given age group to create a new team, or if players from existing teams do not return for the Spring half of the seasonal year.

Players will be placed in the order they are registered.

Registration closes on February 28th. Any player who cannot be placed at that time will be immediately refunded after every possible effort to find them a spot has been exhausted.