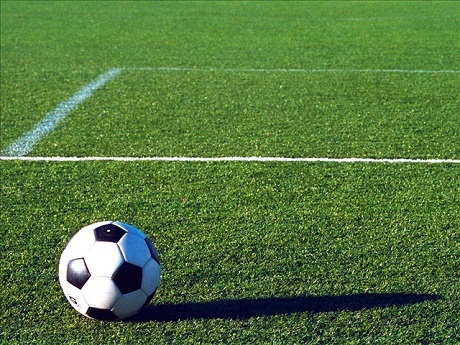 Total Skills Summer Camp registration is open! Open to all players from all clubs. Anyone looking for some extra touches let's get em in here. Additional info can be found on our website. Payments can all be made first day upon arrival ($125 cash preferred or check) which also includes a training tee.

**Sibling Discounts** $110 per sibling

Register here:

https://wynningtouchsoccer.com/register/

If you have already registered, thank you! Look forward to seeing everyone there.
July 26 - 29, 2021
5:30-7pm
Birth year 2012 to 2014
August 2 - 5, 2021
5:30-7pm
Birth year 2009 to 2011
Veterans Park, Bayville
More info: wynningtouchsoccer.com